Join Our Team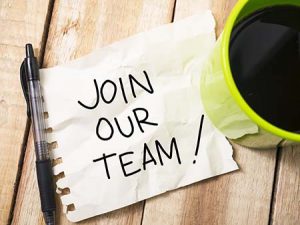 Our ideal employees are unique, caring people who find deep satisfaction in brightening the lives of clients and their families.
If this sounds like you, we would like to meet you. We highly value our employees and provide competitive compensation, and training.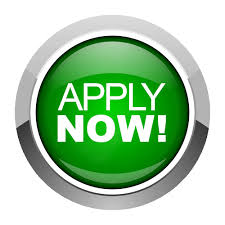 Open Positions
Our positions offer meaningful work for gifted people who enjoy helping others.
Click on the "Download" button below to view a specific job description.
Education Opportunities
Your education is critical to your development as a person, personal care worker, professional, and leader. VitalCare has partnered with CareAcademy to provide you with ongoing educational opportunities, including the opportunity to earn college credits.
Our agency believes in upskilling opportunities for direct care workers to continue growing their skills. To support this, we are now offering training that can be transferred into college credits at Southern New Hampshire University (SNHU). They have hundreds of degree programs that can be earned online—so you don't have to be in New Hampshire to enroll!